Searching for employment is a mission. Making money while looking can be rewarding, using innovative ways to distribute your curriculum vitae. Boost your career, while helping others too.
An executive summary, in just 180 seconds…
Good reasons to join us, in 120 seconds…
How all this works, in 240 seconds…
.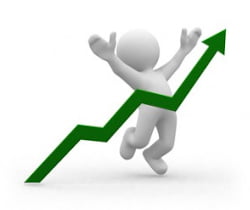 Founder & CEO
.
Click here to see your action list items…
Click here to check your stats and commissions!
.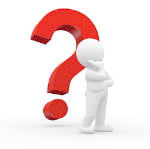 .